Explore Kolhapur with Jaihind Travels
Known for its natural beauty, spiritual grandeur, and delicious cuisine, Kolhapur offers something for everyone visiting this beautiful city. Whether you want to explore the serene landscape or immerse yourself in the religious magic, Jaihind Travels has got you covered. We offer truly comfortable and dependable sightseeing options to show you the best of Kolhapur. A family trip, outing with friends, corporate retreat or any other plans, we deliver quality services for all occasions.
Some of the most popular tourist attractions that our Kolhapur Sightseeing tour includes are:
1. Mahalakshmi Temple:
One of the Shakti Peethas of Hindu culture, the Mahalakshmi Temple is a highly revered place of worship and one of the most visited places in Kolhapur. Whatever is your reason to visit the city, you need to witness the magic of this centuries old temple.
2. Bhavani Mandap:
Situated near Mahalakshmi Temple, this temple is dedicated to Tulja Bhavani Devi. The rich heritage and expansive architecture of this compound makes it a must visit during your visit to Kolhapur.
3. Rankala Lake:
A perfect evening spot, Rankala Lake features a beautifully landscaped park along the sides of a large lake. This place offers a serene view to cap your day in Kolhapur, with magnificent Shalini Palace elevating the appeal of the horizon.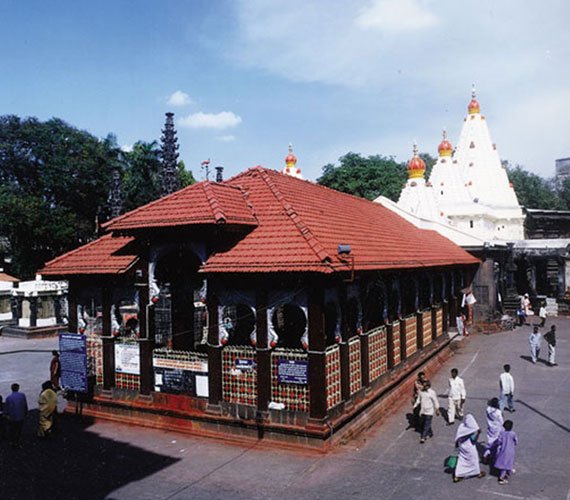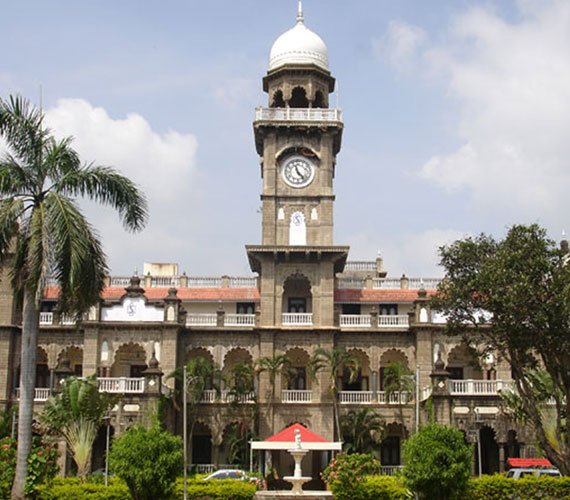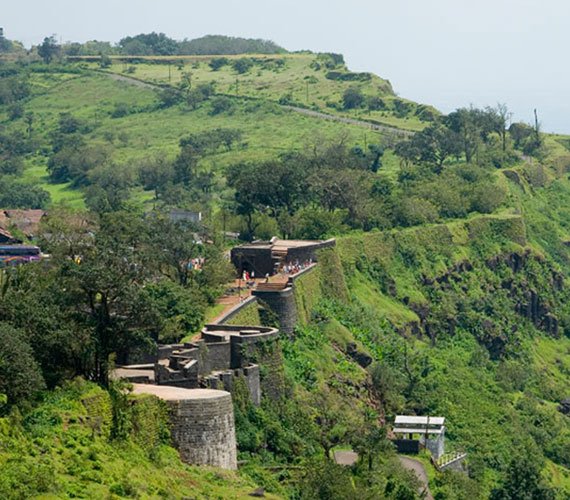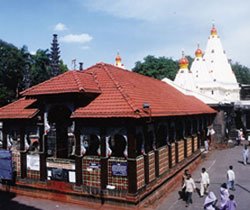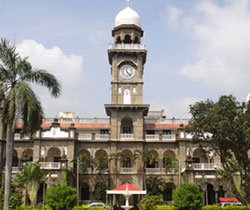 Note: Travel by Non AC 13 / 17 Seater Bus Does not include Rides, Boating, Entry tickets, Tourist Tax etc.
You can enjoy your trip to Kolhapur exploring all these amazing spots with our comfortable and affordable sightseeing tour. We have a fleet of well-maintained cars in 4 seater, 6 seater, AC/Non-AC variants to offer you complete convenience and satisfaction. For larger groups, we can also get you a bus to accommodate all your family and friends, so that together you can have a fantastic time in the city.
Give us a call on (add number) or write to us at (add email) to know more about our sightseeing tours, and pricing. We look forward to make your Kolhapur trip a truly memorable one.
1) Kolhapur Darshan
Local Package
8 hrs : 80 km
| Vechicle Type | Tarrif (Non-AC) | Tarrif (AC) | Extra km | Extra Hrs |
| --- | --- | --- | --- | --- |
| Sedan(4+1) | 2000 | 2200 | 12 | 100 |
| Ertiga (7+1) | 2400 | 2700 | 15 | 100 |
| Innova (7+1) | - | 3000 | 16 | 150 |
2) Mahalaxmi Darshan | New Palace | Jotiba Darshan | Panhala | Bhavani Mandap | Rankala Lake
| Vechicle Type | Tarrif (Non-AC) | Tarrif (AC) |
| --- | --- | --- |
| Sedan (Swift Dezire)(4+1) | 2500 | 2800 |
| Ertiga (7+1) | 3200 | 3500 |
| Innova (7+1) | - | 4000 |
3) Mahalaxmi Darshan | New Palace | Jotiba Darshan | Panhala | Bhavani Mandap | Rankala Lake | Kaneri Math
| Vechicle Type | Tarrif (Non-AC) | Tarrif (AC) |
| --- | --- | --- |
| Sedan(4+1) | 3000 | 3300 |
| Ertiga (7+1) | 3400 | 3700 |
| Innova (7+1) | - | 4500 |
4) Mahalaxmi Darshan | Narasobawadi Darshan
| Vechicle Type | Tarrif (Non-AC) | Tarrif (AC) |
| --- | --- | --- |
| Sedan(4+1) | 2500 | 2800 |
| Ertiga (7+1) | 2900 | 3300 |
| Innova (7+1) | - | 4000 |
5) Mahalaxmi Darshan | Narasobawadi Darshan | Jotiba Darshan
| Vechicle Type | Tarrif (Non-AC) | Tarrif (AC) |
| --- | --- | --- |
| Sedan(4+1) | 3000 | 3300 |
| Ertiga (7+1) | 3700 | 4000 |
| Innova (7+1) | - | 4500 |
6) Mahalaxmi Darshan | Balumama Darshan | Narsobawadi Darshan
| Vechicle Type | Tarrif (Non-AC) | Tarrif (AC) |
| --- | --- | --- |
| Sedan(4+1) | 3000 | 3300 |
| Ertiga (7+1) | 3600 | 4000 |
| Innova (7+1) | - | 4500 |
7) Mahalaxmi Darshan | Narsobawadi Darshan | Jotiba Darshan | Balumama Darshan |
| Vechicle Type | Tarrif (Non-AC) | Tarrif (AC) |
| --- | --- | --- |
| Sedan(4+1) | 3000 | 3300 |
| Ertiga (7+1) | 3600 | 4000 |
| Innova (7+1) | - | 4500 |
8) Mahalaxmi Darshan | New Palace | Jotiba Darshan | Panhala | Rankala | Bhavani Mandap | Kaneri Math | Chennai Ganapati | Narasobawadi Darshan | Khidrapur
( 2 DAYS )
| Vechicle Type | Tarrif (Non-AC) | Tarrif (AC) |
| --- | --- | --- |
| Sedan(4+1) | 6000 | 6600 |
| Ertiga (7+1) | 8000 | 8599 |
| Innova (7+1) | - | 9000 |